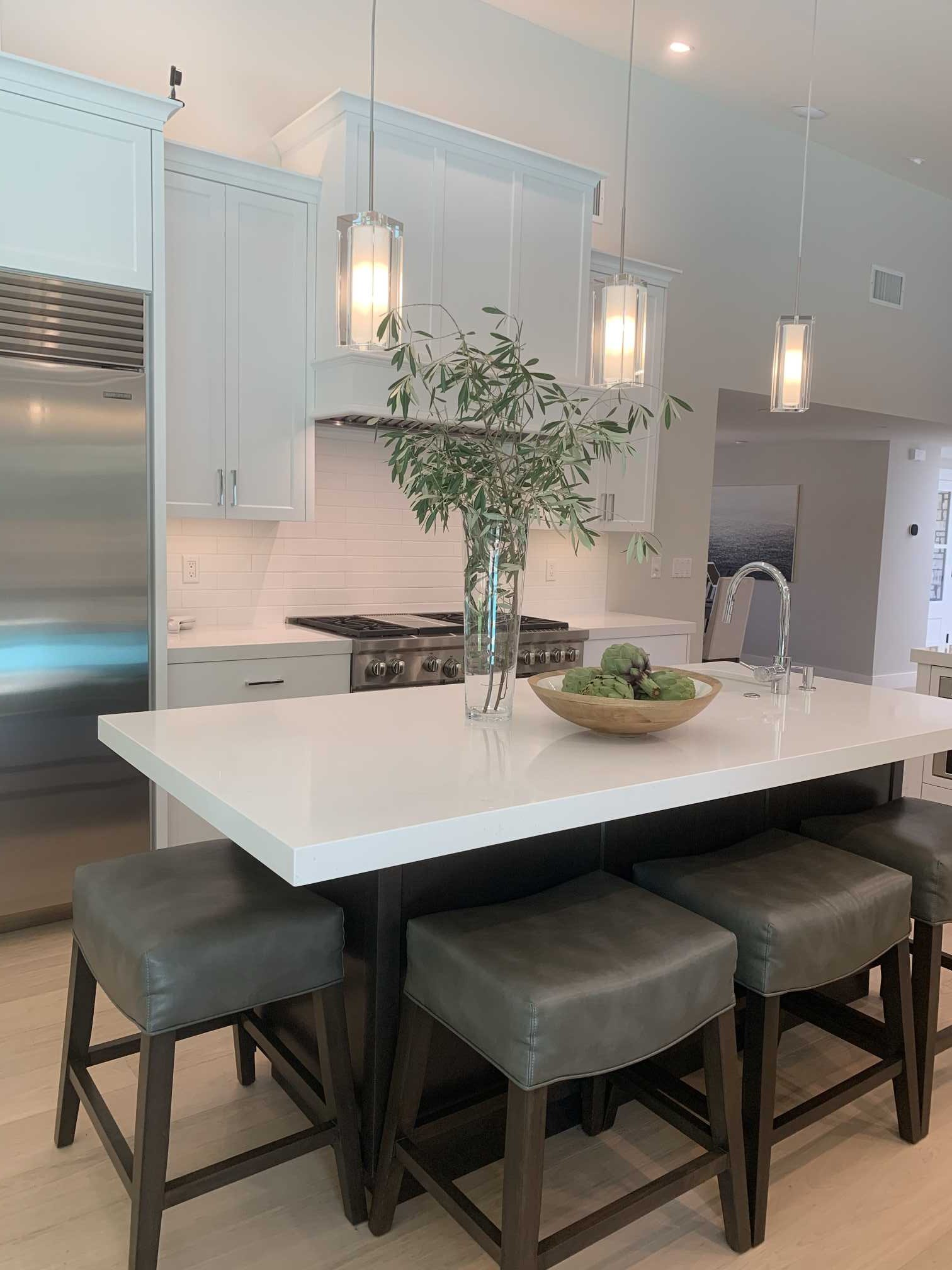 "We are writing this letter to convey our extreme satisfaction with the work of our contractor, Scott Costa and his company, S. Costa Construction Inc.We have hired Scott twice, first for the addition of a family room, and then for the remodel of our home in San Ramon. This remodel was extensive, including our kitchen, vaulting of ceilings, roof, plumbing, HVAC, electrical
foundation work ect.
Scott did an outstanding job, was incredibly organized and our job finished on time and on budget.His employees and subcontractors were timely, and the quality of their work was very high.
We highly recommend Scott Costa and his company, S.Costa Construction inc. We would be happy to have Scott bring you to our home to see the outstanding work!"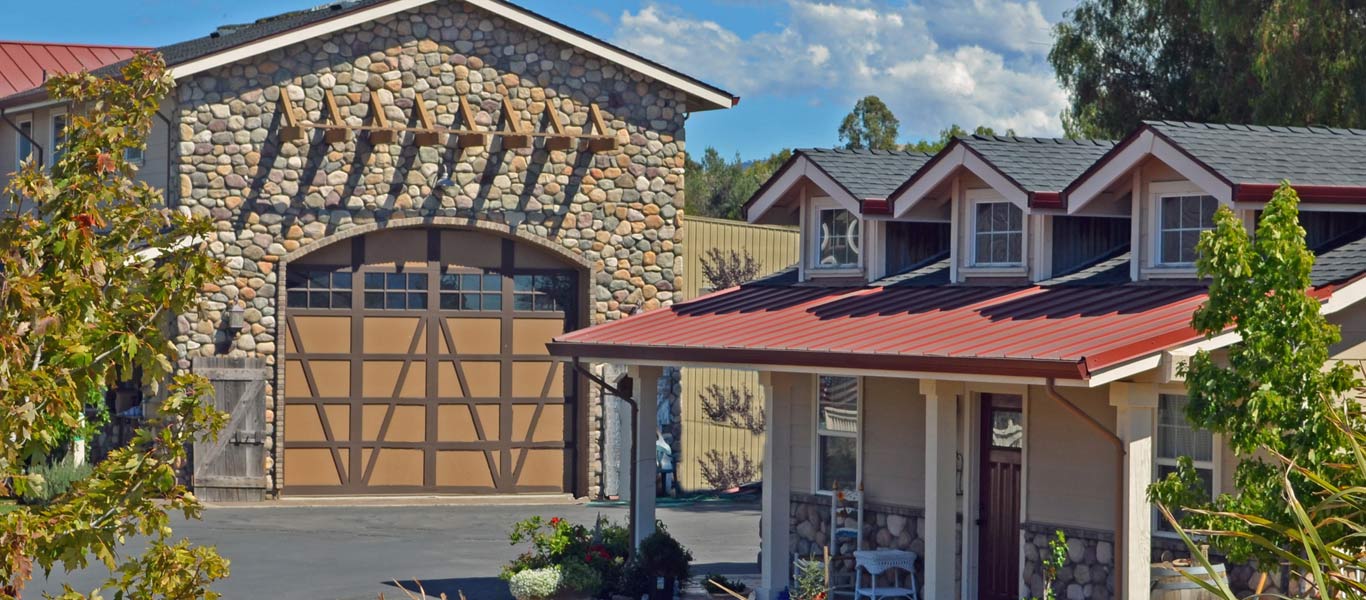 "We would be happy to have Scott bring you to our home to see the outstanding work!"
"Our building experience with Scott was beyond expectations. From the original estimate through the reliable, professional and courteous way his company handled the work – to the final adjusting and tweaking of fit and finish, Scott's dedication to quality was apparent on a daily basis.If he's available, hire him!"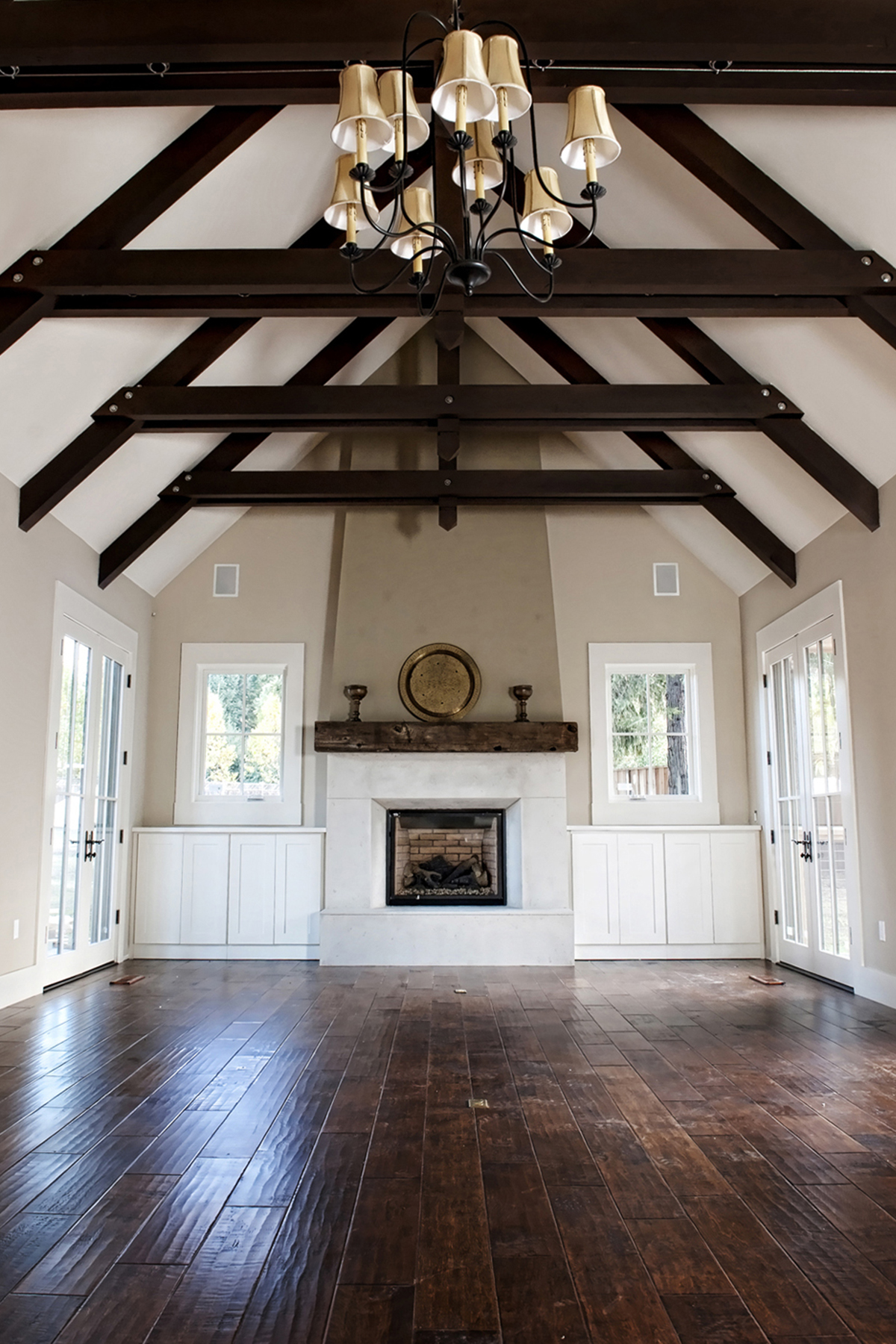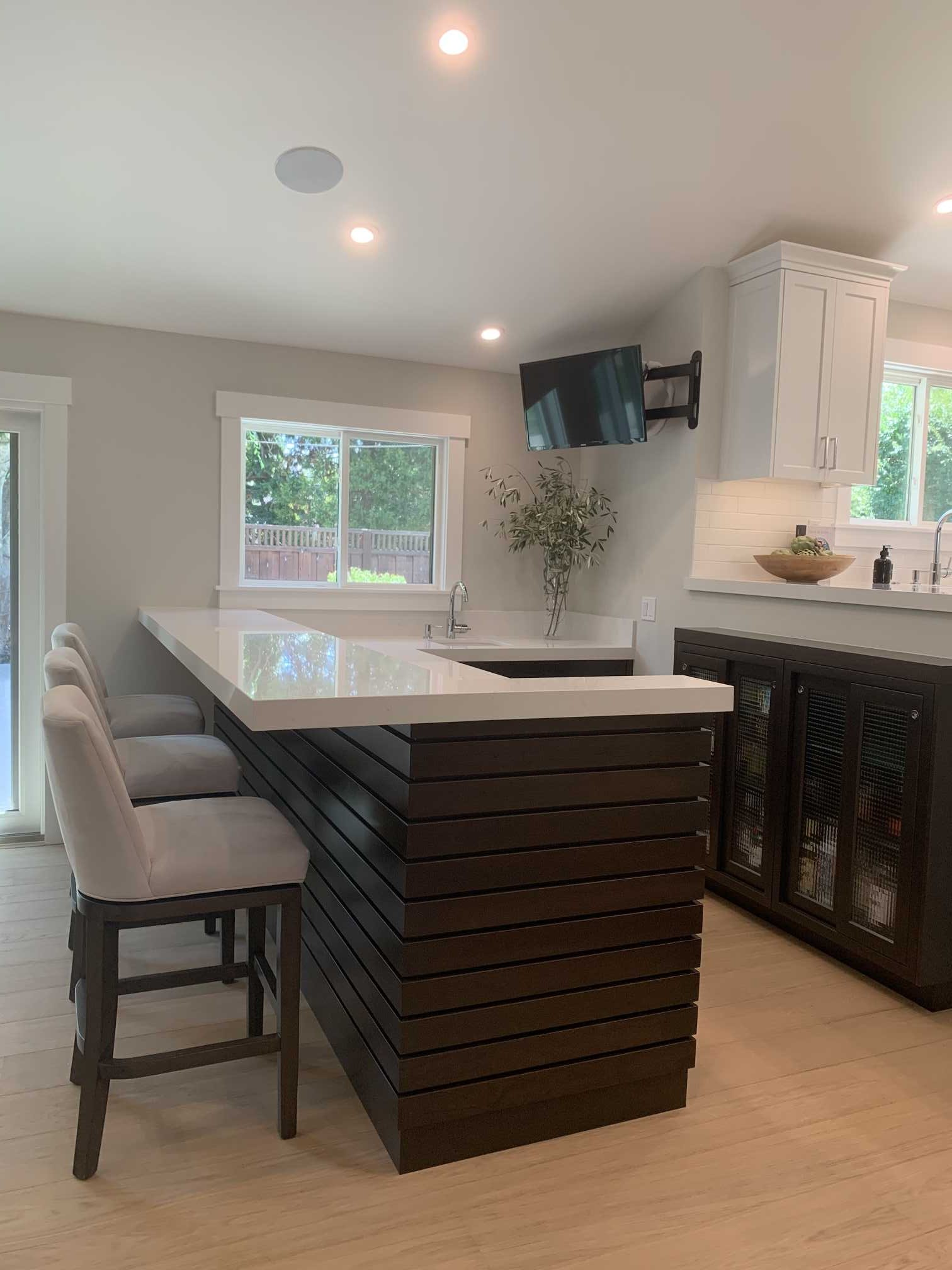 "It could not have been a better experience. Scott Costa and his employees are honest, knowledgeable and extremely professional."
"S. Costa Construction helped to make our remodel and addition project a success. Scott costa and his crew were professional, knowledgeable and reliable. They worked very hard to complete our project on schedule while maintaining quality of workmanship. We enjoyed working with S. Costa Construction and would highly recommend them to friends and family."
Serving the community since 1990
(925) 829-6960