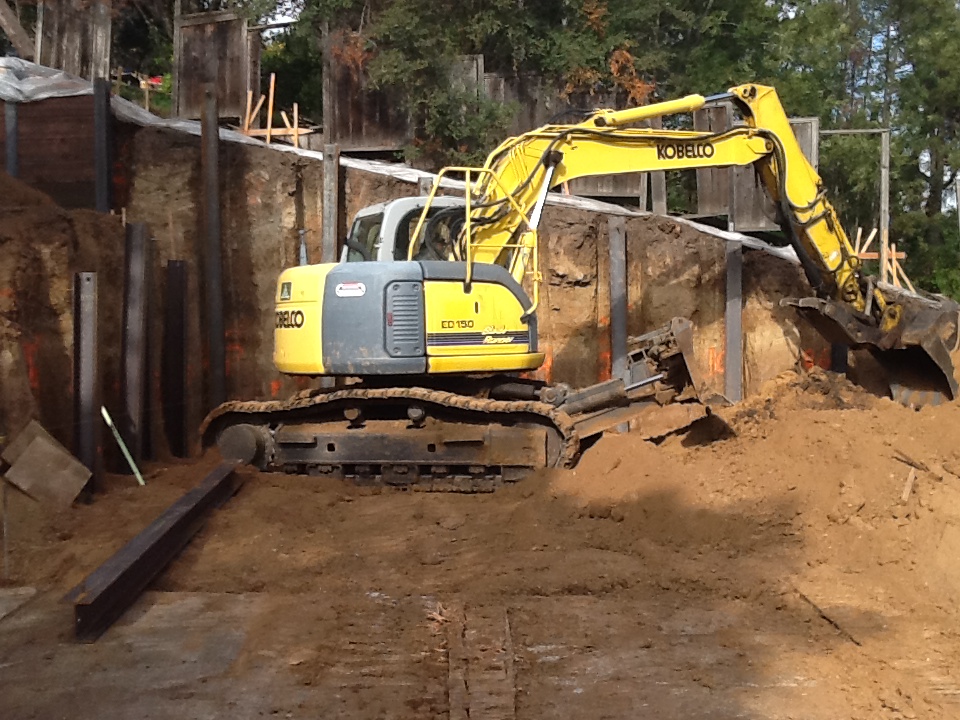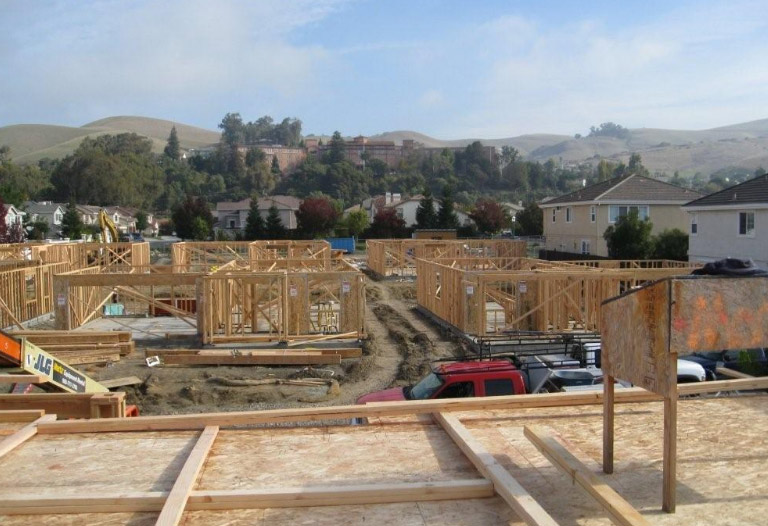 For the Do-It-Yourselfer
We understand that some homeowners may want to be more actively involved in the management of their project and can help keep costs down by hiring a general contractor for specific parts of a project. We have found a popular option for our customers by offering SCC's services to provide the "shell".
The "shell" is a critical part of homebuilding as it is the integrity of the structure and includes the foundation, framing, windows, exterior and roof. Since SCC does all of its own framing, we are able to offer this service for those customers who do not either need or want a general contractor. Many times, we can have your water tight shell completed in under a month! SCC can suit your every need.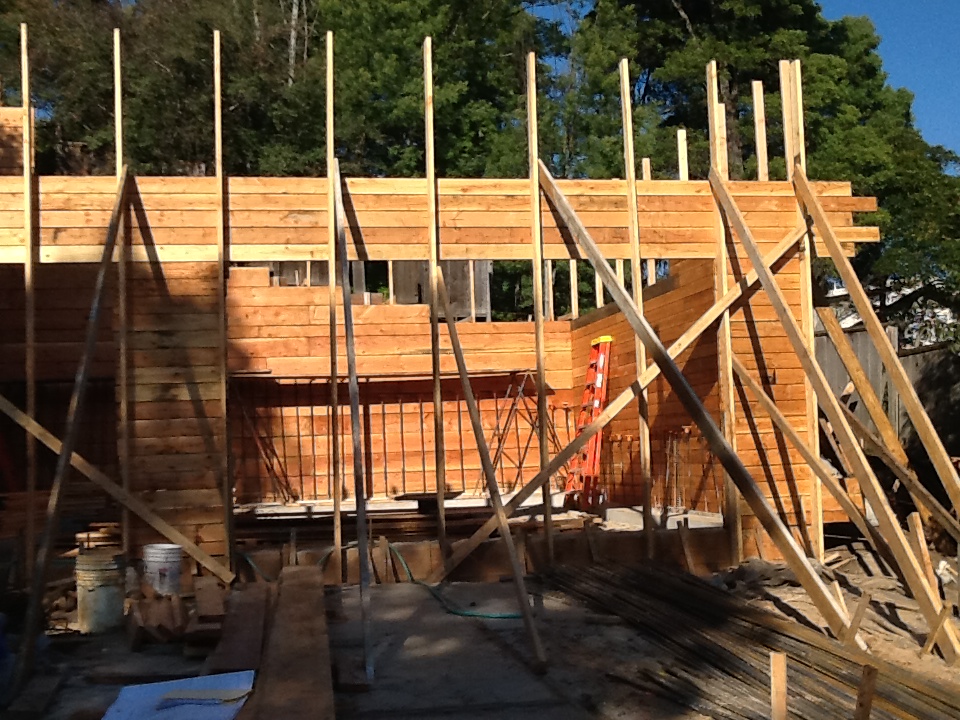 Serving the community since 1990
(925) 829-6960